Restaurants Near Toronto Ohio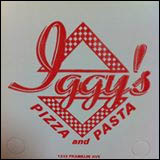 Iggy's Pizza & Pasta, Toronto, OH – Iggy's Pizza & Pasta specializes in homemade Italian cuisine, while still giving the customer the famous square sliced pizza only found in the Ohio Valley.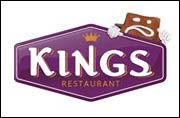 Kings Family Restaurant, Wintersville, OH – Kings is ready to serve you…just like we have for more than 4 decades. You may notice a few new faces to greet you, and a few new restaurants to welcome you. But over the years, we've remained the same — dedicated to serving you good food and selection at a good value.